| | |
| --- | --- |
| Posted on March 19, 2017 at 5:15 AM | |
Okey-dokey. Good morning lovelies 
Remember Venus is still retrograde (until April 15th)!!! This affects our relationship with ourself and our relationships with everything that touches our own World. THINK before reacting. Having a tough time with yourself and feel like things have gone a bit mental and chaotic?? Old emotional patterns are resurfacing too. Breathe and show yourself some love, know that this too will pass and maybe look at what old patterns and feelings are surfacing for you.
This is also a time of synchronicities and shadow and light. Of duality. Some are sorted, not much further action needed :-) (Oh I wish that were me, lol!) ♥ Some are taking responsibility for their reactions, actions and themselves ♥; others are still in the blame and shame game, unwilling or unable to look at themselves with honesty and integrity ♥; and still others are taking everything on their own shoulders and blaming themselves for everything and beating themselves up unnecessarily ♥. And some others are a complete mixture and mismash of all of the above! ♥ AND THAT IS OK as we are all on our own paths.
It helps to realise that this is what is happening and to use this period of time as a beautiful opportunity to recognise where we are on our paths, and to sit in honesty and unconditional love with ourselves which may then transfer into the same with all others that touch our World.
It has been said and continues to be said through channelled messages etc that this is a period of time where if we wish the World to change for the better, it is necessary for us to look within individually and to do our own individual healing, do our releasing, take responsibility and start to project our light in the best and most beautiful way possible. And it is not always easy, of course it is not, we all have our moments of struggling. But let's try at least to be a bit of the light we wish to see, to treat others a bit of the way we want to be treated ourselves by others. So, come on darlings, sod it, let's get the domino effect rolling. Start by sending yourself a great big bloody injection of self love and self worth because you know, you ARE beautiful, worthy, lovely, talented, wanted, liked, respected, needed. ♥ You are fabulous. ♥ Love to you all xxx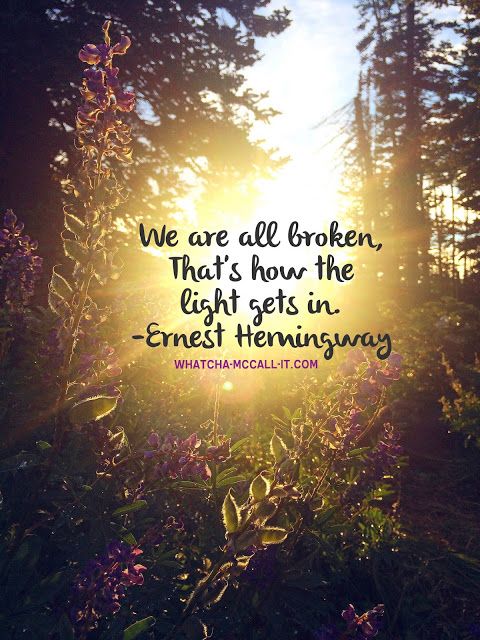 Categories: Energies/Ascension/What's going on
/