| | |
| --- | --- |
| Posted on March 20, 2017 at 5:05 AM | |
This is helpful for these tricky times.  From Robert Christensen:
I Now invoke the Purity Flame to cleanse, clear, vitalize, strengthen and fortify my energy field within me and all around me.
- I Now invoke the Purity Flame to bring me into Truth and Wholeness as One Whole Being of Light for my Absolute Highest and Best.
- I Now invoke the Purity Flame to blaze before me and make Way the path of Grace and Glory.
- I AM the Purity Flame in action Now.
- I AM Purity made manifest.
- I AM Purity of Mind, Body and Spirit Here and Now, Always and Forever More
Call upon the Purity Flame during these great times of transformation. The Purity Flame contains all 12 Sacred Alchemical Rays so when you call upon it and welcome it into your Energy Field you will be sure to receive the necessary energies, geometries and Light Codes for you to grow and expand. This will give you a full balanced spectrum as what you need each day will change so you can use the same mantra and invocation daily and rest assured you will get exactly what you need.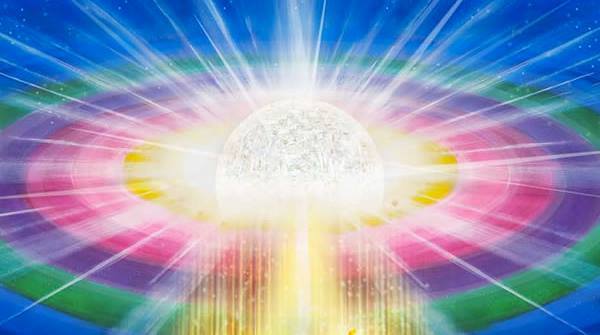 Categories: Energies/Ascension/What's going on
/