| | |
| --- | --- |
| Posted on March 29, 2017 at 7:35 AM | |
Copied for you from Jean-Luc Bozzoli:  
Be kind.  Be  your beautiful, authenic selves.  Be brave.  Be love.   Love Faye xx
The Stillness and its Purpose in your Transformation
In nature, the cycles of the seasons teach you about initiation (spring) into abundance (summer) and then releasing and letting go (fall and winter).
Strive to live in a simple, yet rich and abundant way. Strive to be creative, peaceful, harmonious and loving in all that you do as you move forward towards the powerful mid year Light Wave.
It may seem to you now that you are in an "empty space", where nothing is moving forward and you feel a little frustrated and uncertain. This is as it should be.This is your time to truly ensure that you are creating in alignment with your new Multi-Dimensional Energy Signature, and not in the old energy template.
It is a perfect time to rest a little, to meditate, to create and to gently find your way forward ... Resist the temptation to fill this Empty Space with chaos and noise and drama. So many people, when confronted with a hiatus and a pause for reflection, become anxious and restless and need to fill that emptiness with old patterns and old victim stories - Now is the time to release that need, whether it be for relationship dramas, money issues or political and community chaos. - Step into your Mastery by being able to recognized … your Soul and Spirit that come from the Higher Dimensions of Consciousness and express the Higher Qualities of Peace, Love, Harmony and Creativity.
Please be aware that when significant movement resumes at mid -year, you will be in a far better position to engage with the powerful creative energies and co-create the dreams and desires of your Heart and Soul.
There is no need to feel trapped in anxiety and frustration. Simply trust that all in moving forward as it should. - Jean-Luc Bozzoli
www.joanocean.com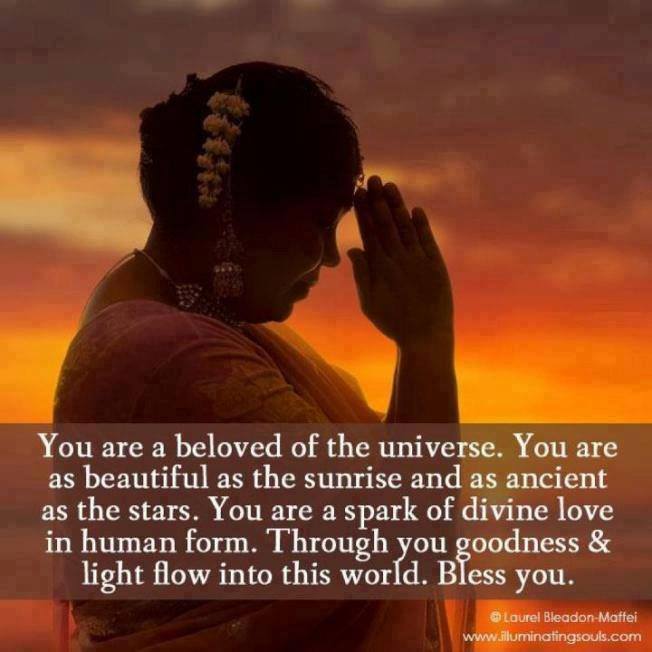 Categories: Energies/Ascension/What's going on
/