| | |
| --- | --- |
| Posted on April 13, 2017 at 3:35 PM | |
So, this was my first ever mess around with my voice and Native American style flute made by our lovely Phil Hutton, friend and missed. I did this in February. It is utterly imperfect; there are a couple of mistakes that have me wincing...big time... lol; and took me a lot of courage to make public... but maybe by exposing my flaws it will assist others to just go for the things that make their hearts sing... imperfect or not.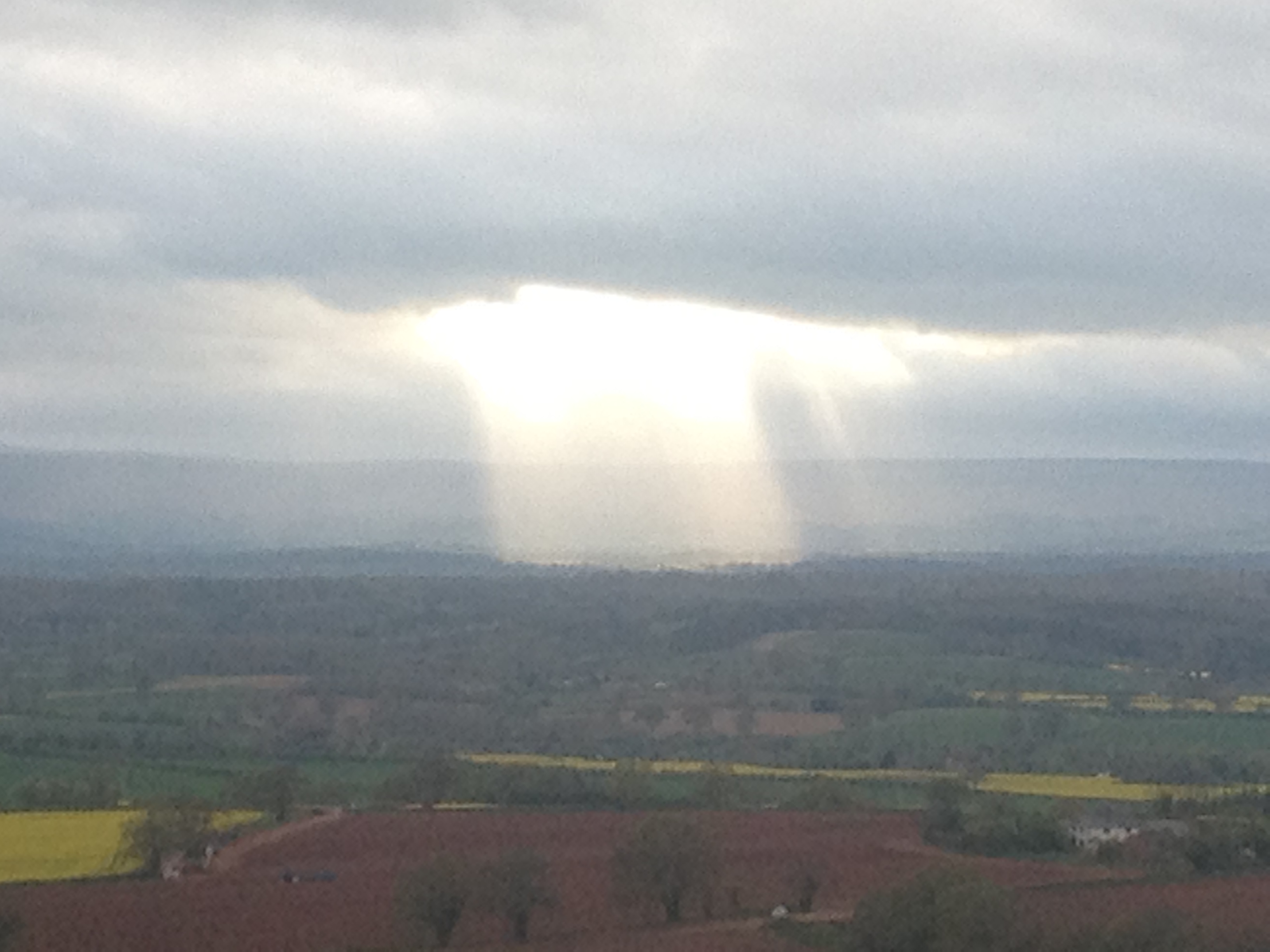 Be gentle! Be bold. Be your authentic selves. Be love.
Categories: Drums and my music
/