| | |
| --- | --- |
| Posted on December 21, 2019 at 6:10 AM | |
Long post alert... Solstice blessings to you all. I want to give thanks to each and every one of you that has supported me and my work this year from those that physically had contact with me, to those that have liked, loved, laughed, cried, written and shared things for and with me. You are amazing each and everyone of you and I feel privileged to have had you touch my life and always teach me things I need to look at or know or things that need to be reinforced. Thank you <3
Earlier this morning, I sat welcoming the sunrise on this shortest day of the year and watching our raven pair playing on the wind thermals... a reminder that whilst we carry the weight of our worlds on our shoulders i.e. daily responsibilities and so on, we need to find the time to play too and to allow flow. I was watching some seagulls trying to fly into the wind. They went forward and sideways and backwards but kept perservering as they have a goal, a place they know they want or need to get to. If it were me, I think I might find a nice sheltered spot with juicy worms... oh wait! No! They eat chips and icecream... off to a town we go then... lol... and wait for it to calm down again. So here enters the wisdom to go with the flow, to know yourself well enough to know when to rest, when to push and when to play. Finding balance without self judgement or condemnation.
This is the season of going deep within, of hibernation, of reflection and celebration of the return of the light but for me it is also about a slight lightening in my heart space that the days are going to get longer again as we move through these winter months into spring, The period now between solstice and the new year is also a time for reflection on the past year, looking at how far we have come since Solstice last year. How many beautiful things have happened along our paths, on our paths. Looking at the lessons and finding some beauty that comes out of them, however little. What was your theme this year? Did you have one? I did for sure... a couple and they continue. So the introspection continues but whilst going inwards don't forget the returning light, don't forget to find joy in your experiences and if not joy, then gratitude. If we can change our perceptions, our attitudes, our responses to things that have happened, we change the entire story that has been lived and it becomes lighter in our energy fields. We become lighter. I am still practicising this by the way and I will continue to try to do it.
The energies of the past 3 months have been tremendously difficult for many empaths and sensitives. We are now coming back into the light so hold firm, breathe deeply into your hearts, take time out, do what you need to do to recenter. Today and the past 3 days the energies of the new moon solar eclipse and those coming on the 12th of january are particularly strong... coming in waves... I have been so consistently overheated in my body that I set the extractor fans off in my bathroom and kitchen yetserday and this morning! Feelings of inner core shaking and interrupted sleep, waking at weird times but also an increase in energy and creativity are all things felt in this energy. My info is that huge light downloads are also occuring at this time as well. I made this short sound meditation yesterday to help to recenter and rebalance the heart for anyone that needs to just step out of the energy for a few minutes.
So, I wish for you all a beautiful solstice, a beautiful return to the light, and don't forget we have the drumming/musical outdoor celebration tomorrow night (this year's actual Solstice date) and there is time until 6pm to book on it if you are drawn to come along. 2020 is looking to be a big year so enjoy the next 2 weeks and try to feel what you would like your next year to be like You are love! You are loved!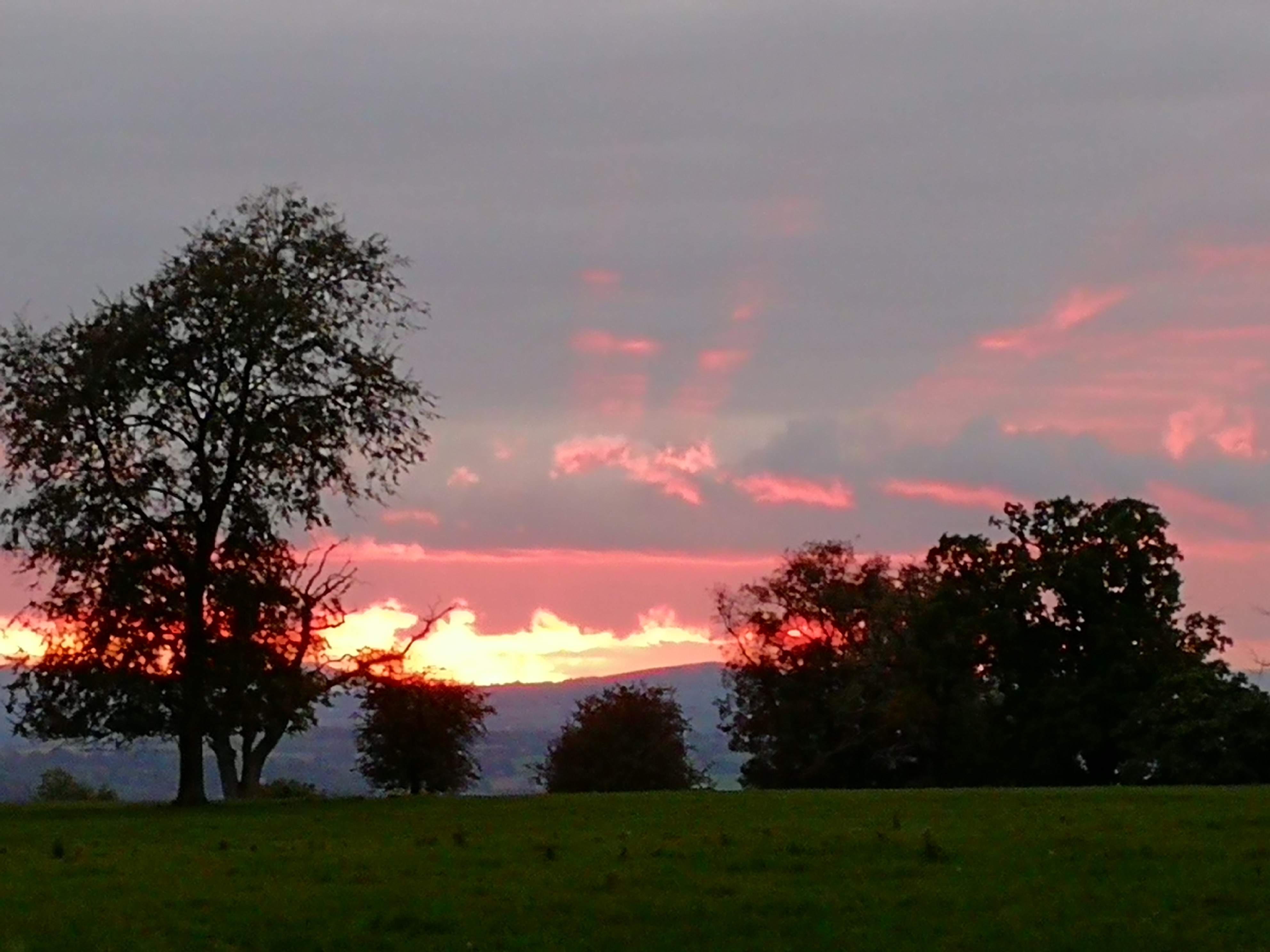 Categories: Energies/Ascension/What's going on, Day to day, Drums and my music
/